Bitter Spice
is
a chilli-to-bar chocolate factory in the Mission District of San Francisco. Currently, in their factory, they roast, grind their own chillies and then mold and package each bar by hand. By sourcing high quality jalapeños and chilli, they carefully craft tiny batches & try to bring out the individual flavors and nuances of different varieties of chocolate.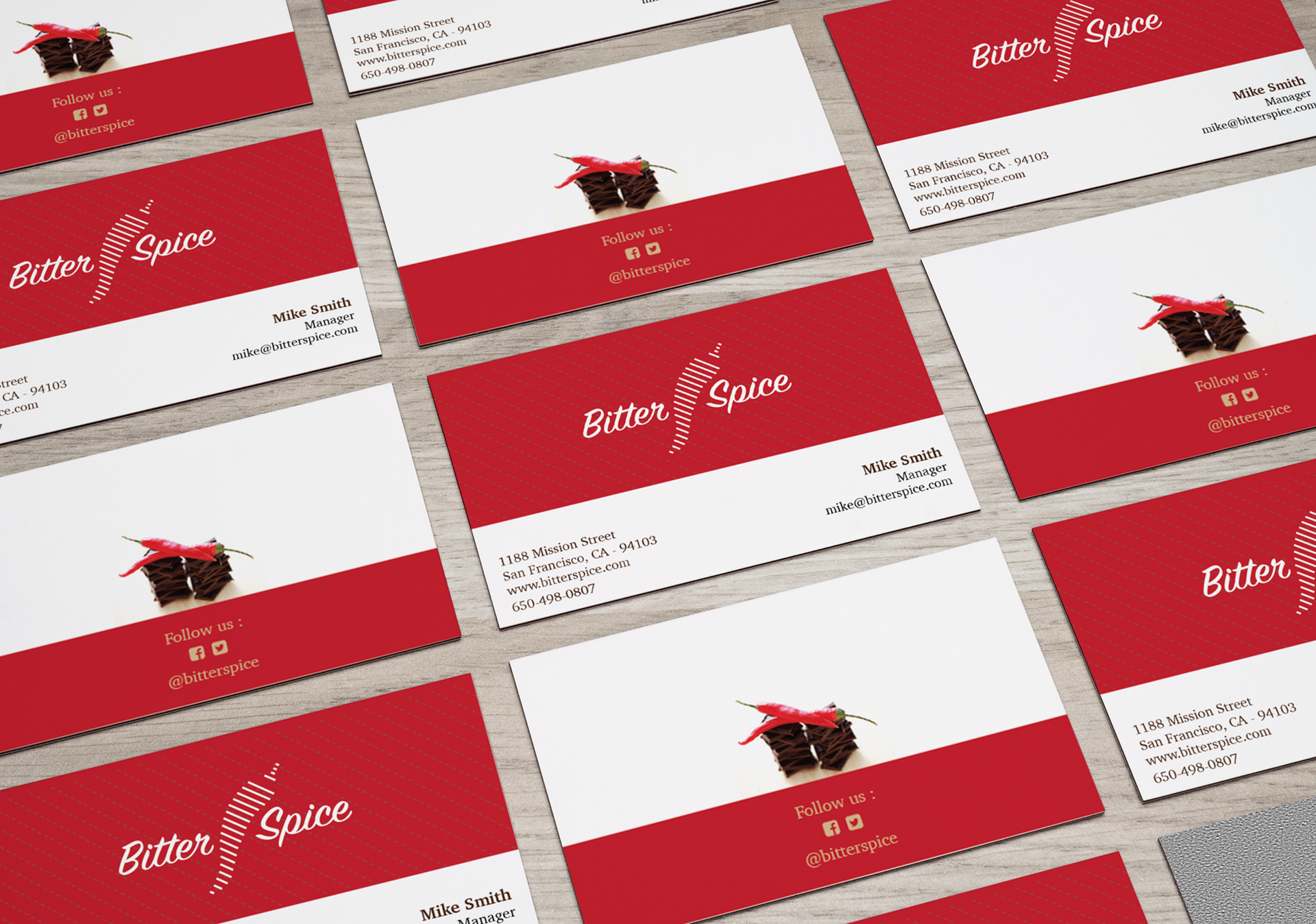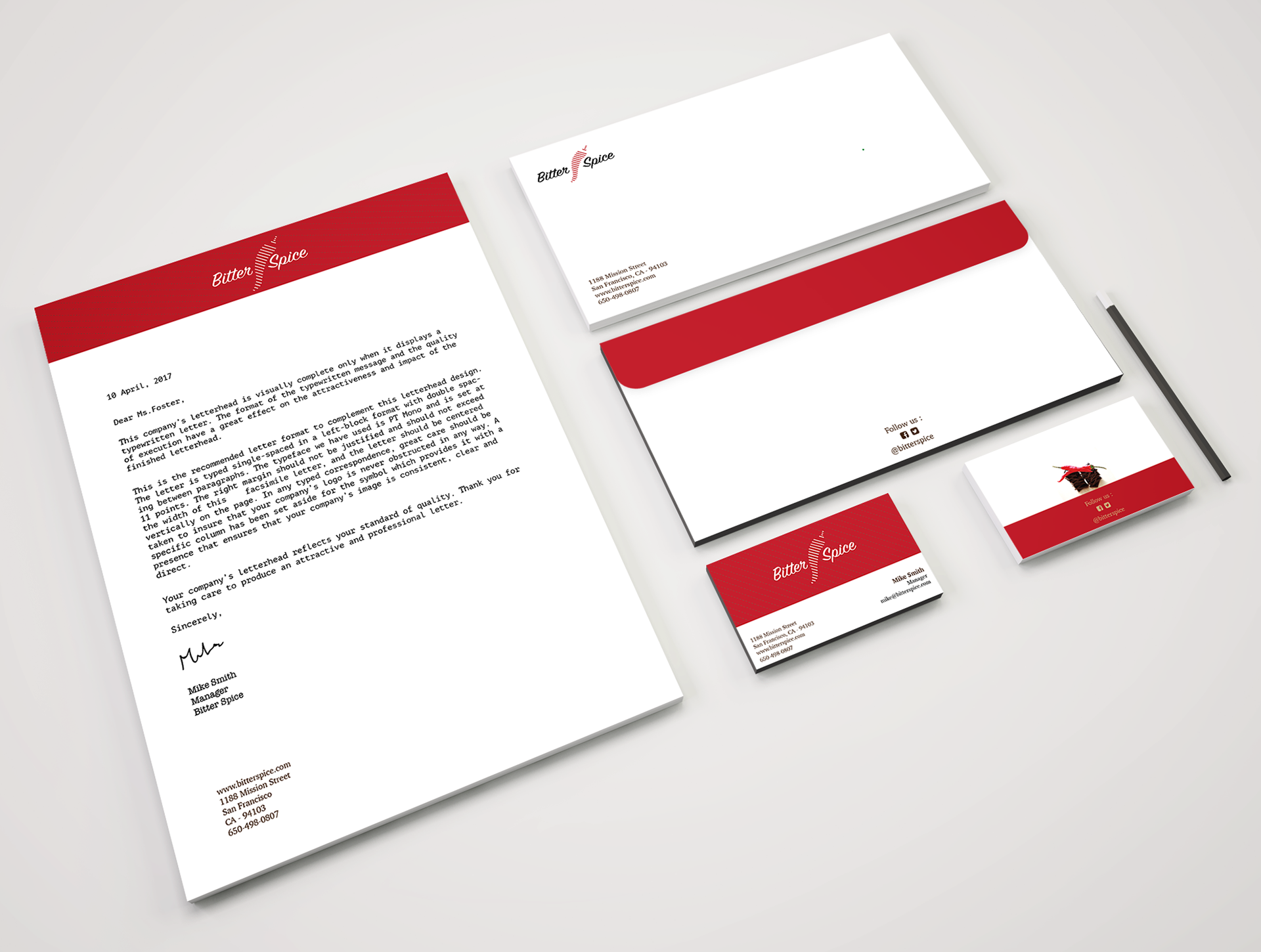 BitterSpice is a very different kind of chocolate. Adding different spices as flavors is what makes it very unique. Keeping that uniqueness as the main attention, I
decided
to make an abstract jalapeño representation. The logo as a whole encapsulates the main identity to create the brand.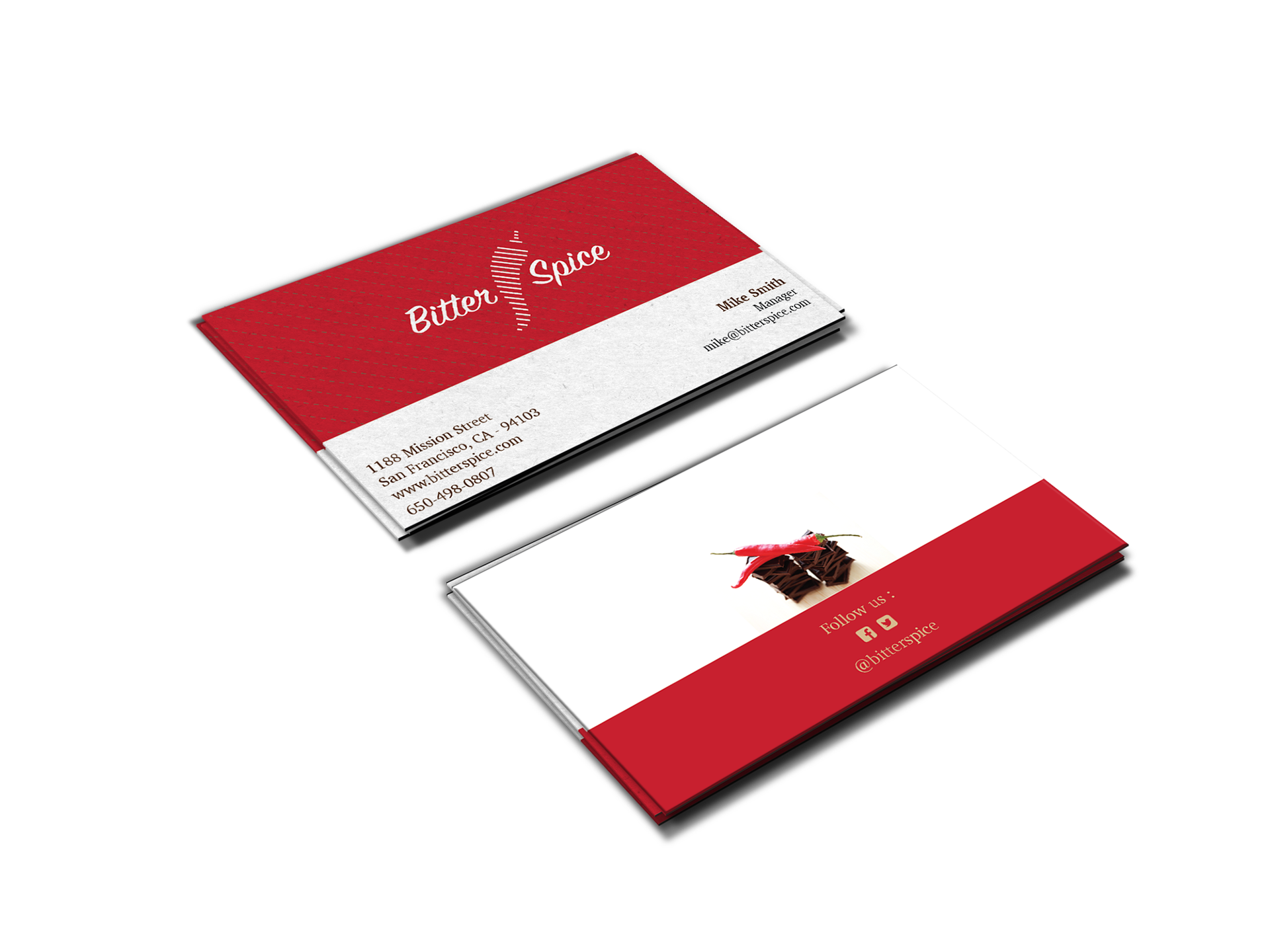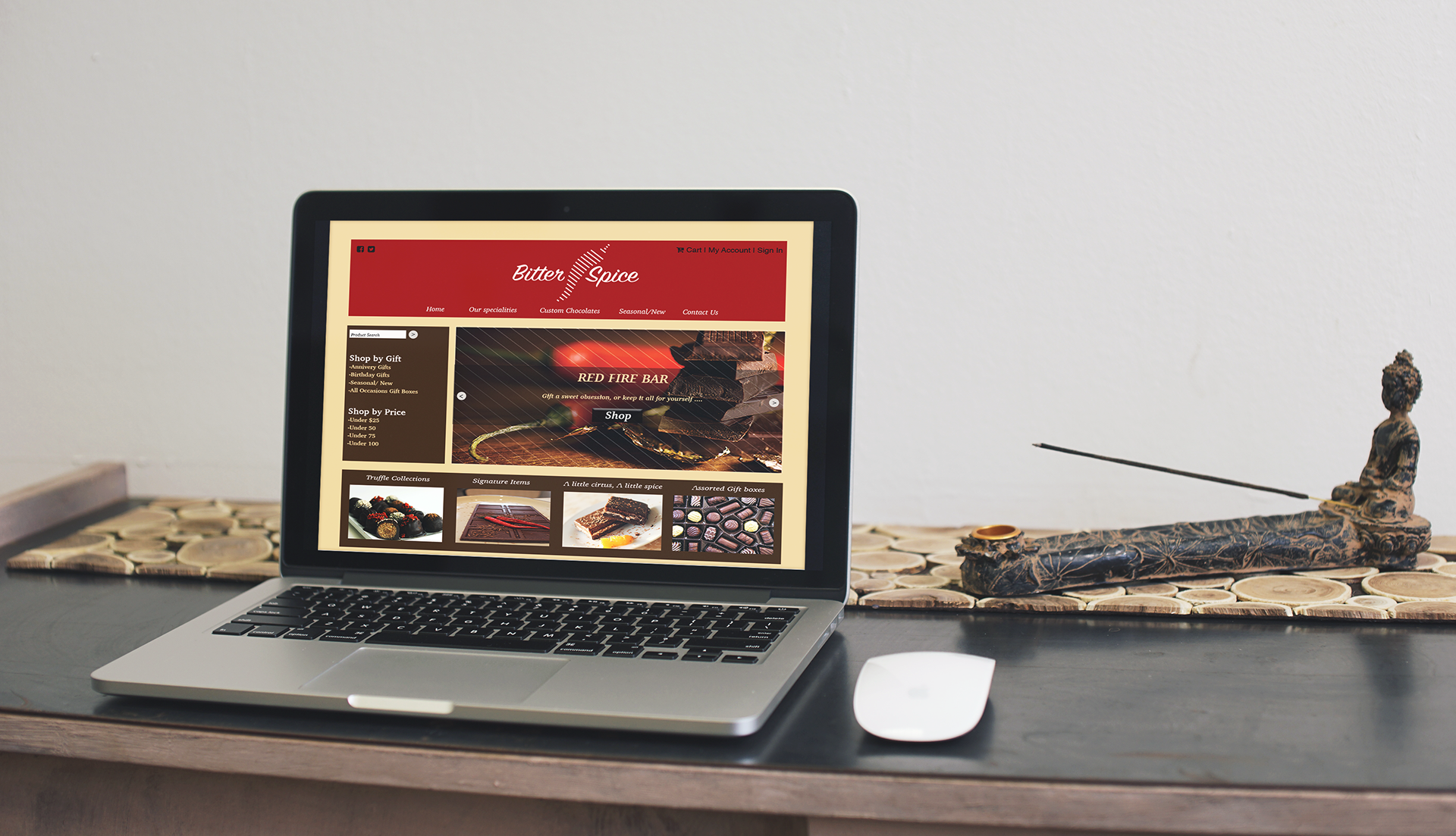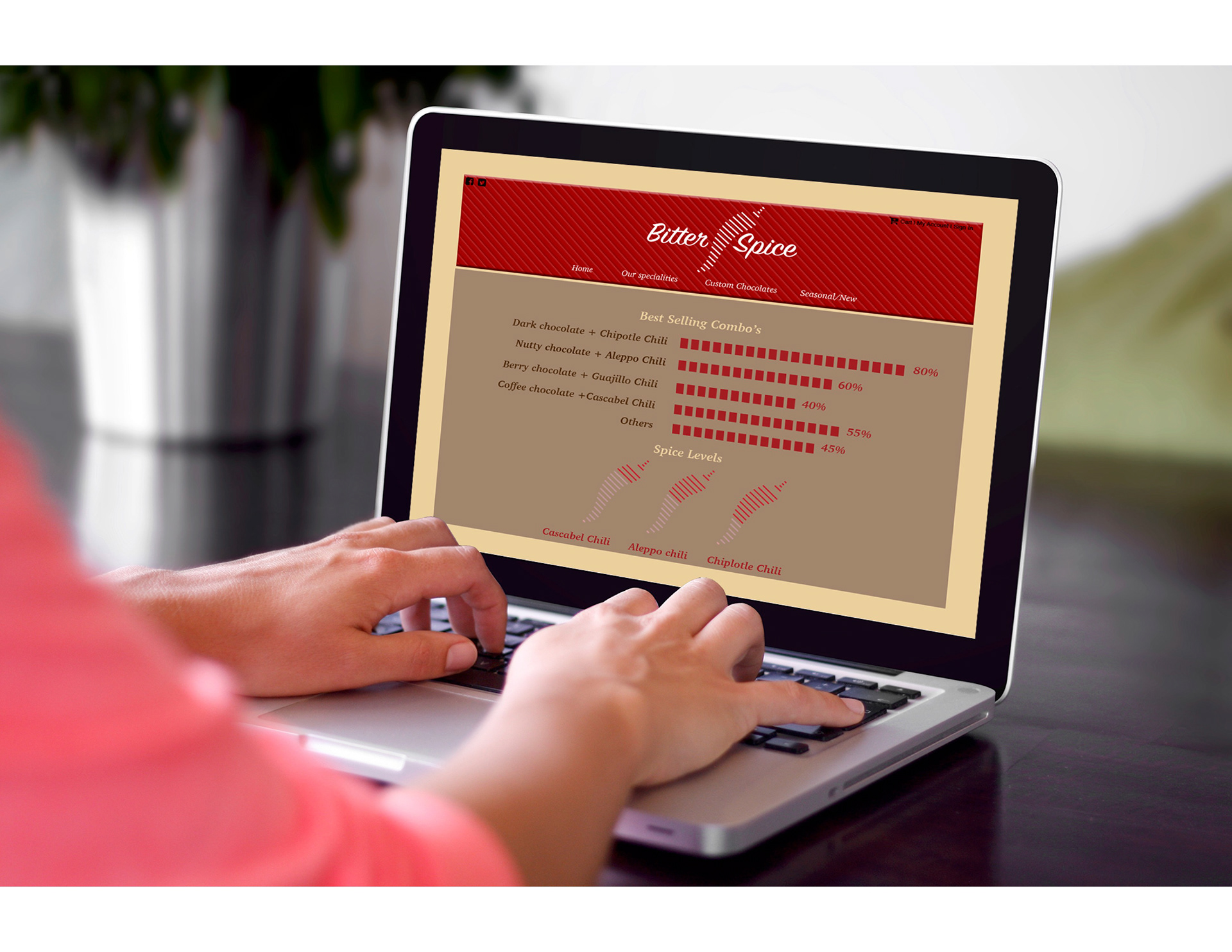 To be cohesive with the
brand
, I decided to keep the packaging that is relevant, organized & visually appealing. The use of mason jars is to emphasize the concept of handpicked spices and quality products.