This project
walks
through various illustrations in form of posters and magazine covers. The posters can be used for music festivals, commercial purposes like ad's, in cafe's or simple as a home decor.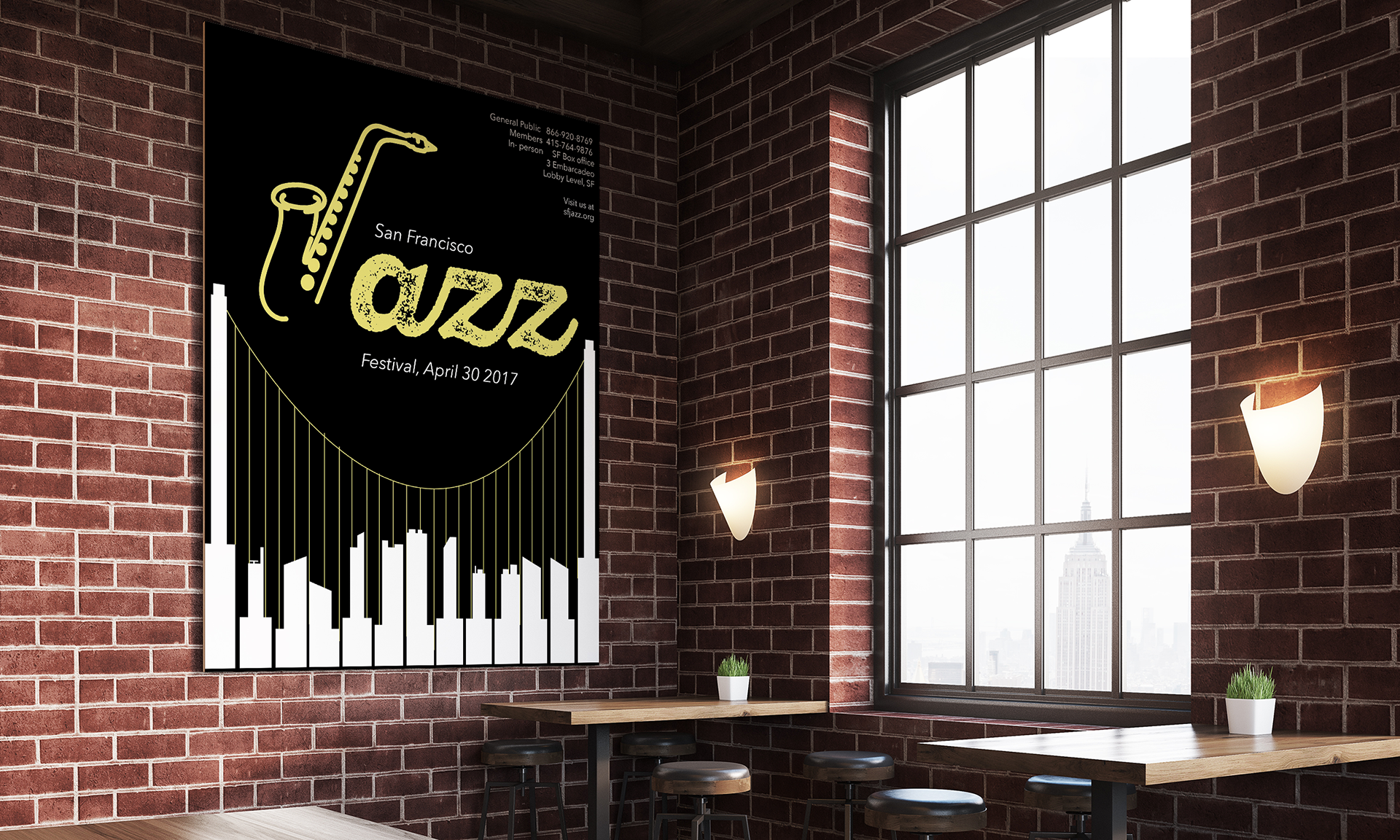 The below flyer was designed for Curio O Box. Curio O Box is focused on making the foundation level education more Experienial and Innovative for kids. They design and create experiments, activities and gadgets to open young minds to Science in an exciting and engaging way.
Keeping the above in mind, the flyer was designed to be playful yet strong to grab the attention of parents and kids. I worked around with simple illustrations and chalkboard typography to make the flyer kids friendly. Also, given that the flyer was supposed to include all the content necessary, I made it concise and accurate to make the entire promotional material simple yet inviting- for both kids and parents! 
The next 2 posters demonstrate 
the
underlying potential of words. The designs showcases text based art to tell a story. Combining them with great photographs, they can easily be turned into wall décor which can be used in cafes, offices etc.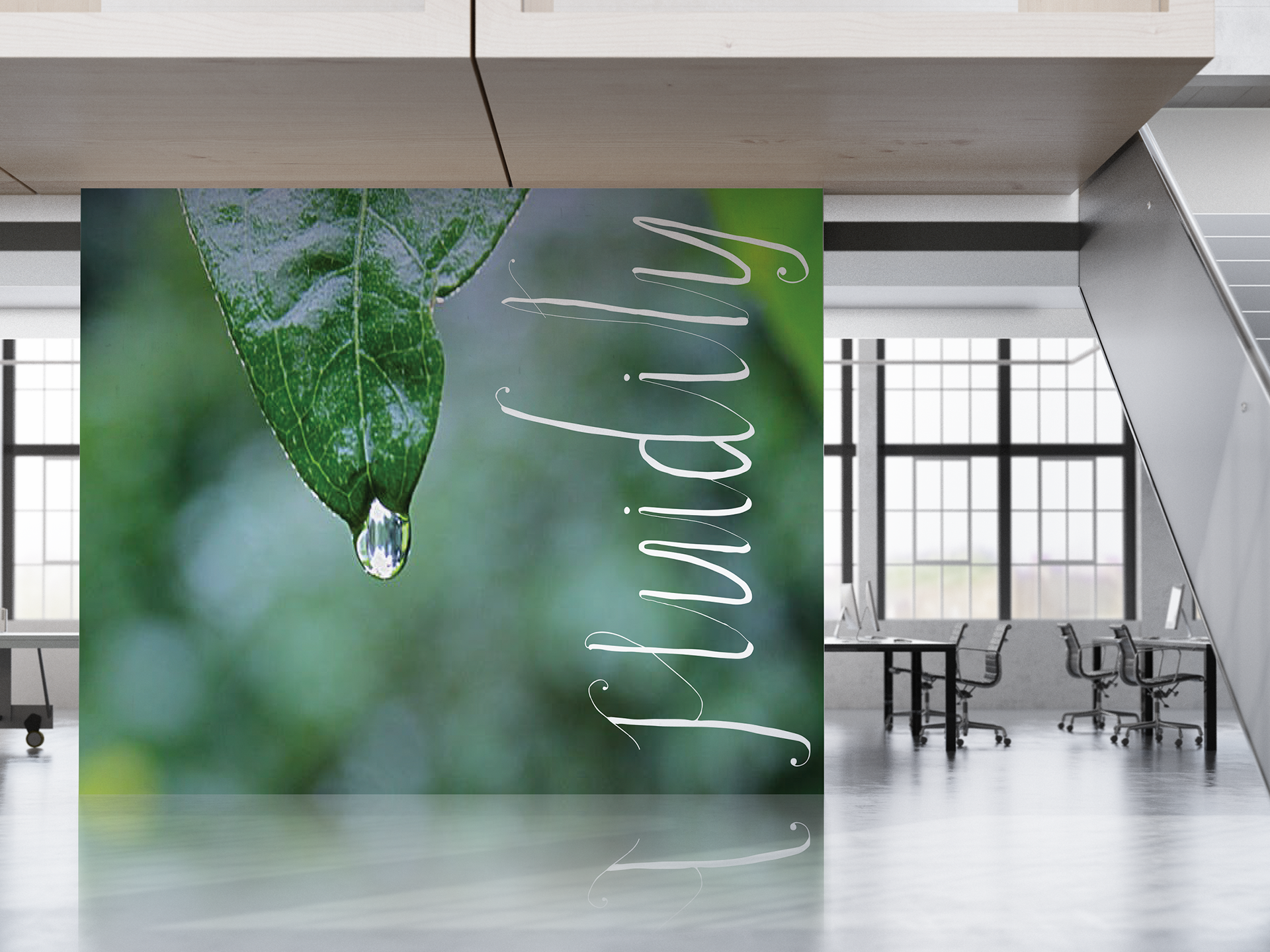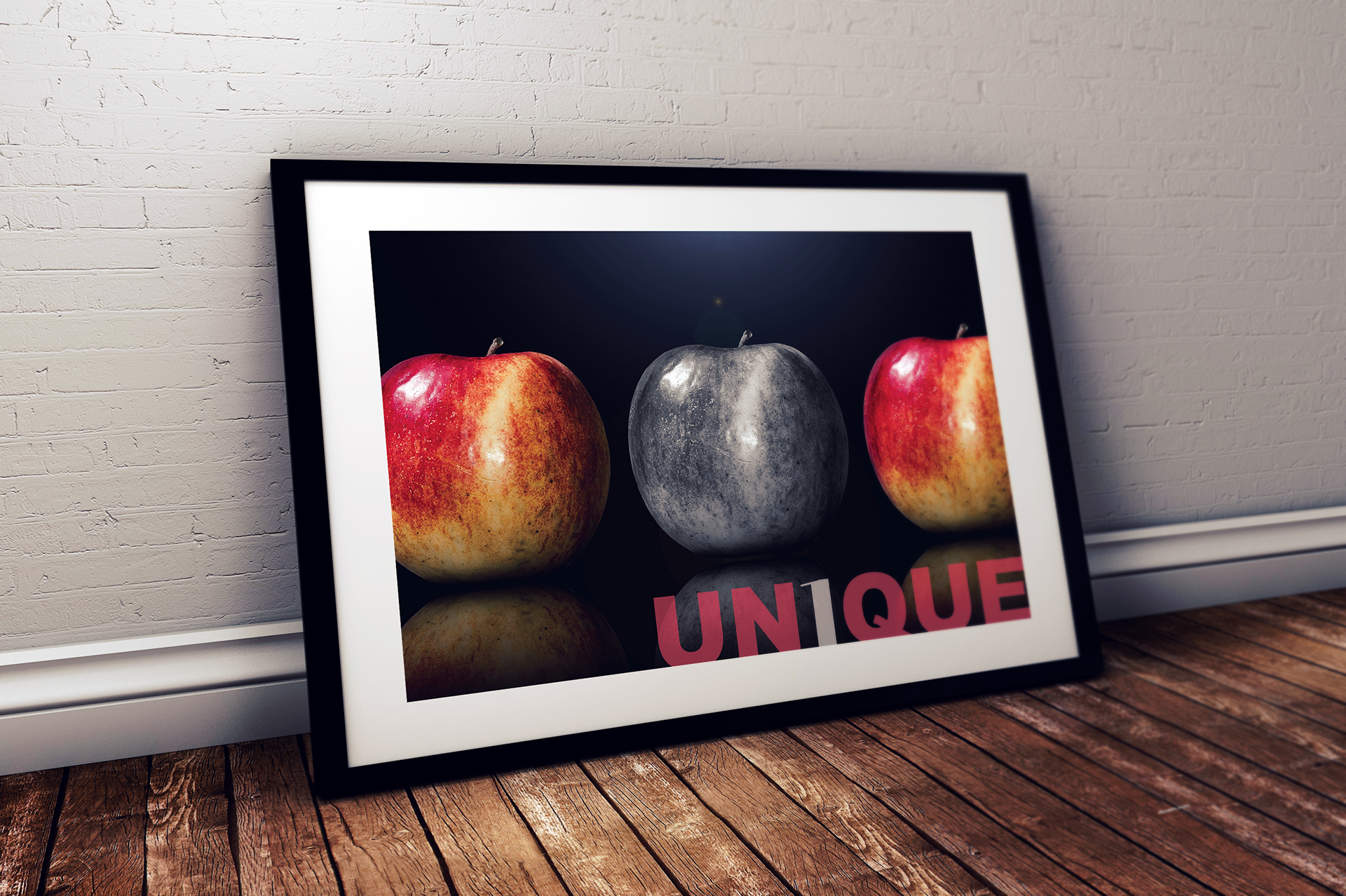 This issue of Rolling Stone pays tribute to Steve Jobs with an in-depth cover story written by contributing editor Jeff Goodell, who first met Jobs back in 1980 when he took a job at Apple. He wrote "And no idea that this guy would turn out to be one
of
the greatest visionaries of our time. To me, he just seemed like a lost hippie kid." These words of Jeff Goodell inspired me to make a 'hippie-caricature" look of Steve Jobs.