The brand, through its product and service, wishes to increase the awareness of healthy snacking. The name TREFO was inspired from the the greek word for 'Nourish.' The key takeaways from design brief were— educate people about different snacking options, spread awareness about healthy eating habits
& help people achieve their health oriented goals.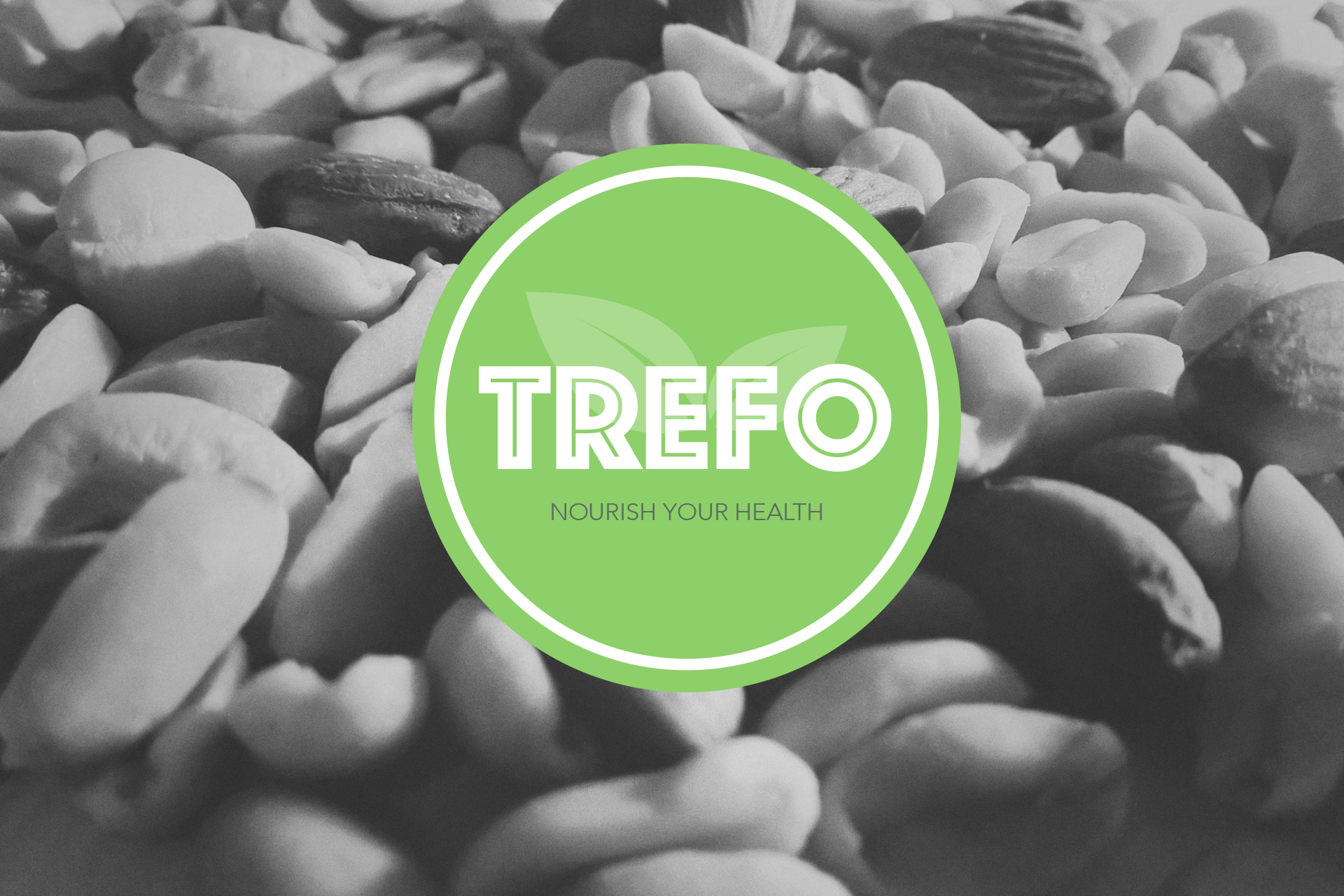 To create an emotional connection between the product & its users, I designed a logo that people can easily connect too. Further, since they wanted to create a brand revolving around healthy eating habits, I chose green as their primary color. Green reminds people of nature and growth. This perfectly resonated with the company's core values.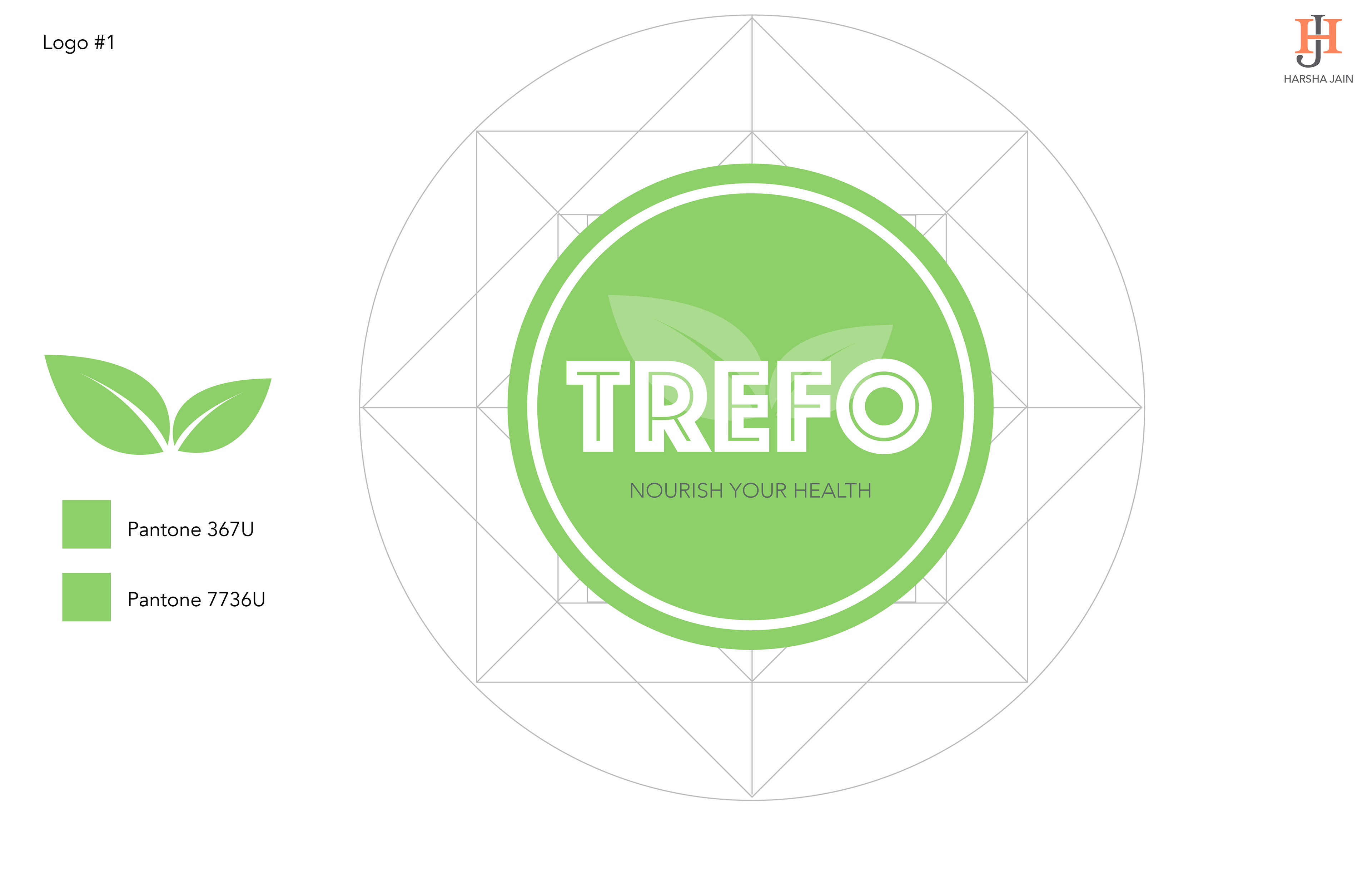 The clean and contemporary packaging has a fun execution. By revealing what the package holds as illustrations on the jacket, the design cohesively reflects the brands core values & clearly indicates that consumers are in for a sensational tasty snack experience. The packaging also includes simplified attributes on the front label & expanded product information on the back label, allowing consumers to make a more informed buying decision at the point of sale.